Hey there! If you're looking for a stylish home without breaking the bank, you've come to the right place! We've got all the tips and tricks you need to create a stylish space without breaking the bank.
Pick a color combination that speaks to you and your style. Stick to the 60/30/10 design rule, which means that 60% of the color should be the main one, 30% should be a secondary color and 10% should be an accent color. Play around with different textures, patterns, and colors to give your design a different look and feel.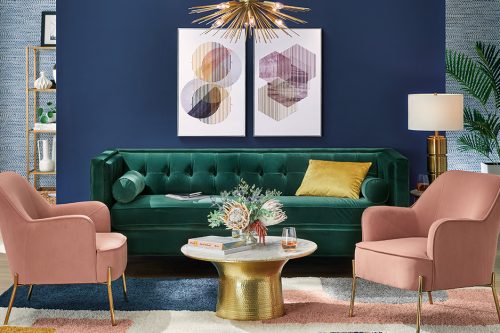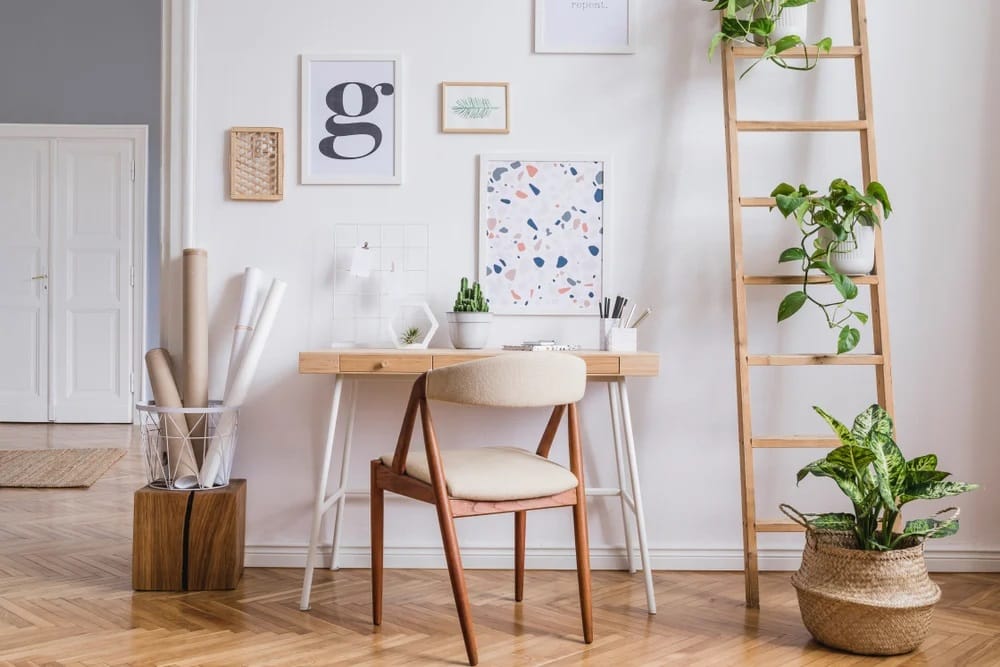 DIY decor is one of the most cost-effective ways to decorate your space. You don't have to be an expert craftsman to create DIY decor items. One of the easiest ways to do this is by repurposing old items. An old ladder, for example, can be turned into a one-of-a-kind bookcase. Not only will this save you money, but it will also add character to your room.You don't need to be an art expert to create DIY art. All you need is some paint and some canvas. Let your creativity flow and you'll be able to create beautiful pieces of art that will look great on your walls.
You can also customize your decor with personal touches. Showcase items that reflect your personality by displaying them. Whether it's a favorite travel souvenir or a family photo, adding personal items to your decor will make your home feel more inviting. Get creative with lighting – Lighting can transform the entire mood of a room. Instead of buying expensive light fixtures, consider adding some DIY lighting. For example, a string of fairy lights can add a cozy ambiance to any room. Remember, DIY decor doesn't have to be perfect. It's unique, fun and adds character to your space. Think outside the box and have a blast with it!
Avoid Big Brands and High-End Stores
Don't waste your money on high-end brands and designer boutiques. You can get the same look at a fraction of the price at lesser-known boutiques. You'll find unique pieces that match your style while staying within your budget. After all, who says you can't afford a chic home?
Give your old furniture a makeover by painting or reupholding it. It'll give your home a whole new look without breaking the bank! Plus, it's eco-friendly too!
Accessorize with Affordable Finds
Accessorize with affordable finds: Accessorizing is one of the best ways to decorate on a budget. You don't need to spend a lot of money to accessorize your home. Shopping at discount stores and thrift stores can be a great way to find unique and affordable items. You never know where you'll find something you'll love! Garage sales or flea markets are great places to find affordable home decor. One of the best things about shopping at garage sale and flea market is that you can negotiate for a lower price.
You might even find something that nobody else has! In today's world, affordable home decor can also be found on online marketplaces like Facebook Marketplace and Etsy. So, whether you're looking for a one-of-a-kind wall art or a trend-led throw pillow, there's an affordable option out there for everyone. All you need is a bit of creativity and a little hunting skills. And who knows? You might even support a small business at the same time!
Choose your color palette based on your home's natural light, room size, current decor, and the atmosphere you want to create. Consider monochromatic color palettes, complementary color palettes, analogous color palettes, triadic color palettes, tetrad color palettes, trendy colors, color undertones, color psychology, and balance. Happy decorating!