Interior design is constantly evolving and changing, and it's important for homeowners and designers alike to stay up-to-date with the latest trends. From bold colors to statement lighting, here are five of the hottest trends in home interior design for 2023.
Bold Colors: Bold colors have become increasingly popular in home interiors, and for good reason. These colors can add energy, life, and personality to a room. When using bold colors, it's important to balance them with neutral tones to avoid overwhelming the space. For example, you could paint a bold accent wall in a bright blue and then balance it with neutral-colored furniture and decor. When it comes to incorporating bold colors into your home, don't be afraid to experiment and have fun.
Statement Lighting: Statement lighting is a great way to add a touch of sophistication and elegance to your home. From oversized pendant lights to dramatic chandeliers, this trend is all about making a statement. Statement lighting fixtures are a great way to add interest to a room and to draw the eye upwards, which can help to create the illusion of a taller ceiling. When selecting statement lighting for your home, consider the size and scale of the room and choose a fixture that complements the space.
Textured Walls: Textured walls are a great way to add depth and interest to a room. From wallpaper with raised patterns to stone or brick accent walls, this trend is a simple way to make a big impact. Textured walls can add dimension to a room and provide a visual contrast that can make a space feel more interesting and dynamic. When incorporating textured walls into your home, consider the overall style and aesthetic of the room to ensure a cohesive look.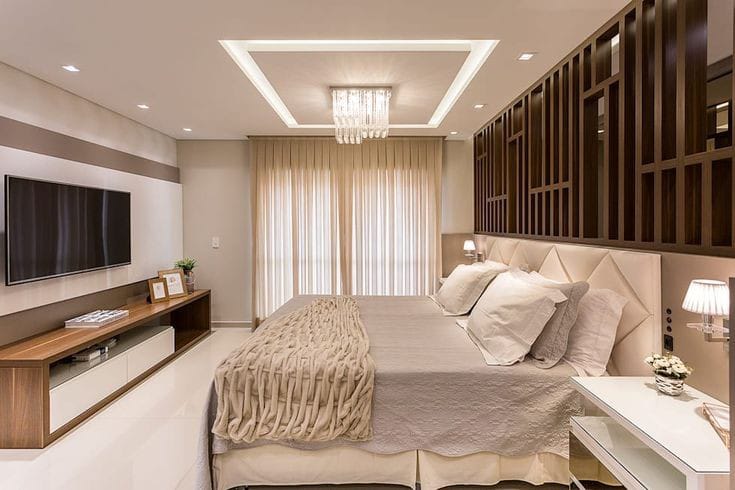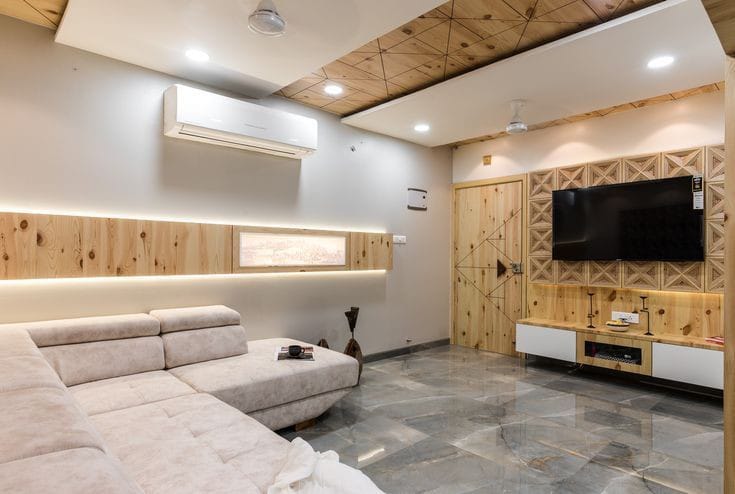 Natural Materials: Natural materials such as wood, stone, and woven fibers are becoming increasingly popular in home interiors. These materials add warmth and texture to a space and are also sustainable and eco-friendly. When incorporating natural materials into your home, consider the use of natural wood flooring, stone countertops, and woven textiles like rugs, curtains, and upholstery. The use of natural materials can help to create a harmonious and relaxing atmosphere in your home.
Multifunctional Spaces: With the rise of remote work and online learning, many homeowners are looking for ways to create functional, multi-use spaces in their homes. This trend includes adding desks, bookshelves, and other functional elements to traditional living spaces. Multifunctional spaces can help maximize the use of limited space and provide a more versatile and practical living environment. When creating a multifunctional space in your home, consider the use of modular furniture and built-in storage solutions to optimize the space and make it as functional as possible.
In conclusion, these five trends in home interior design are sure to inspire and bring a touch of sophistication, warmth, and versatility to your home. Whether you're looking to make a bold statement with your decor or create a functional, multi-use space, these trends are worth exploring. Remember to always keep your personal style and taste in mind when incorporating these trends into your home.